A
Business Directory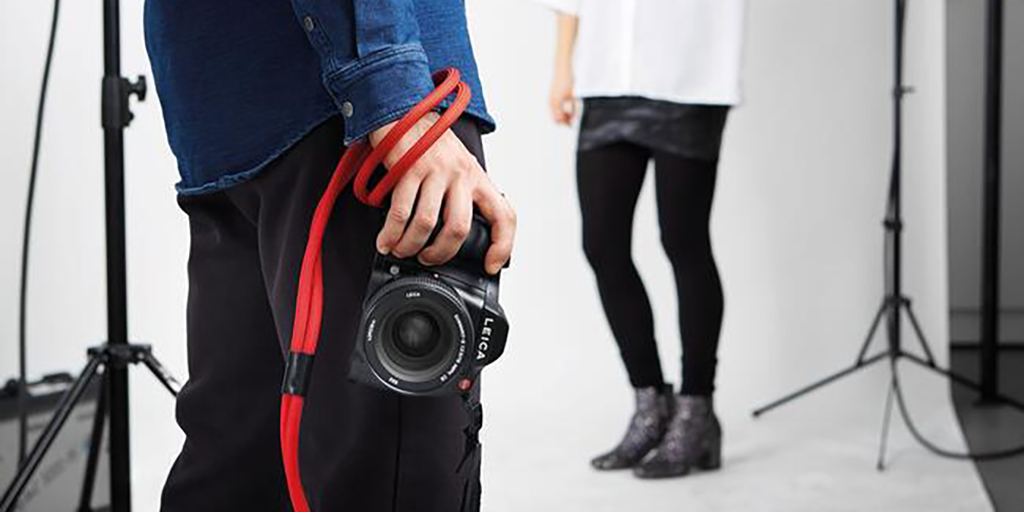 Welcome to Photographer DB, the UK Photographer database. Please select your region from the menu above or to the right to search our extensive listings for Photographers in your area. We currently feature over 2,500 UK-based Photographers, with more being added every day.
Finding a Photographer can be a frustrating and time consuming activity. This website aims to make the process of finding a reputable Photographer in your area as quick, easy and effective as possible.
Areas Covered
Photographer DB features Photographers throughout the UK. Just some of the towns and cities we cover include: Bolton, Much Wenlock, Huntingdon, Liphook, Nottingham, Aberaeron, Cowbridge, Solihull, Immingham, Sheringham, Castle Douglas, Leominster, Totnes, Antrim, Christchurch, Barnsley, Cambridge, Croydon, Nantwich, Camberley, Hamilton, Broxburn, Grange-over-sands, Winchester, Sutton Coldfield, Cowes, Bromley, North Walsham, Rochdale, Londonderry, Caerphilly, Southampton, Bournemouth, Wallingford, Holmfirth, Cleckheaton, Ibstock, Dalmally, Crawley, Neston, Garndolbenmaen, Leigh, Keith, Acharacle, Ripon, Bingley, Gillingham, Lancaster, Stockport, Usk, Thirsk, Newton Aycliffe, Runcorn, Downham Market, Middlesbrough, Chislehurst, Faversham, Polegate, Lymm, Liverpool, Manningtree, Sandy, Bromyard, Hartlepool, Guisborough, Dagenham, Lynmouth, Alnwick, Fareham, Ware, and many more…
Promote Your Business
Photographer DB provides extensive exposure for over 2,500 UK Photographers. If your business is missing from our database, please submit a new listing today.
Photographer DB - Find Photographers in the UK
Photography is the art of creating still or moving images by capturing light with a camera. It allows us to freeze a moment in time and to capture the world around us in a way that is both beautiful and unique. Whether you are a professional photographer or an amateur with a smartphone camera, the principles of photography remain the same.
The basic concept behind photography is simple: light is captured by a lens and focused onto a light-sensitive surface, such as film or a digital sensor. The lens is able to adjust the amount of light that enters the camera, as well as the depth of field (the area of the image that appears in focus). The aperture, or opening in the lens, can be adjusted to control the amount of light that enters the camera, while the shutter speed determines the length of time that the light is allowed to hit the light-sensitive surface.
One of the key elements of photography is composition, which refers to the way that elements in the photograph are arranged. Good composition can help to create a sense of balance and harmony in an image, and can draw the viewer's eye to the subject of the photograph. There are several principles of composition that photographers often use, such as the rule of thirds, leading lines, and framing.
Lighting is another important aspect of photography. The quality, direction, and intensity of the light can all have a significant impact on the final image. Natural light, such as sunlight or moonlight, can be used to create beautiful and atmospheric images, while artificial light, such as studio lights or flash, can be used to control the lighting conditions more precisely.
Photography can be a rewarding and creative hobby, and there are many different types of photography that you can explore. Landscape photography allows you to capture the beauty of the natural world, while portrait photography allows you to capture the unique character of your subjects. Sports photography allows you to freeze action and capture the excitement of sporting events, while still life photography allows you to create beautiful and artistic images of inanimate objects.
If you are new to photography, it can be helpful to start with a basic point-and-shoot camera or a smartphone camera. These cameras are easy to use and can help you to learn the basics of photography. As you become more experienced, you may want to upgrade to a more advanced camera with more manual controls. There are many different types of cameras available, including DSLR (digital single-lens reflex) cameras, mirrorless cameras, and point-and-shoot cameras.
In addition to the camera itself, there are many other pieces of equipment that can be useful for photographers. Lenses are an important part of a camera system, and allow you to control the focal length (the distance between the lens and the image sensor) and the aperture (the size of the lens opening). Tripods are also useful for keeping the camera steady, especially in low light conditions or when using long exposures.
Whether you are just starting out in photography or are an experienced professional, there is always more to learn and explore. The world of photography is constantly evolving, with new technologies and techniques being developed all the time. With practice and dedication, you can develop your skills and create beautiful and unique images that capture the world around you.